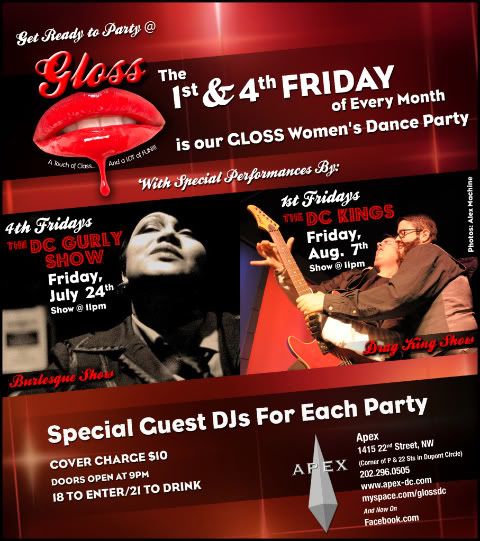 i dont normally blog on the weekend, but there was a sense of urgency i couldnt deny.
i feel the need to let

everyone

know what i saw last night.
my sister and several friends of mine went to gloss- apexs ladies night.
as if the drag show, and the burlesque show wasnt enough..i spied something

one could only find in a woman saturated club

.
the very definition lesbianism-
tampon.
sans wrapper.
dance floor.
unused. (the only redeeming quality about this precious find.)

and, well- of course i took a photo-
b/c im classy and found this disgustingly amazing.


dare to share, i say.
and by the looks of it-
whoever was the original owner of this was trying to do just that.